Designer of innovative solutions for intense heat production
FRANCE: Le Haillan
USA: Franklin Park
MEXICO: Monterrey
30

years of experience

400

partners all over the world

100%

quality & innovation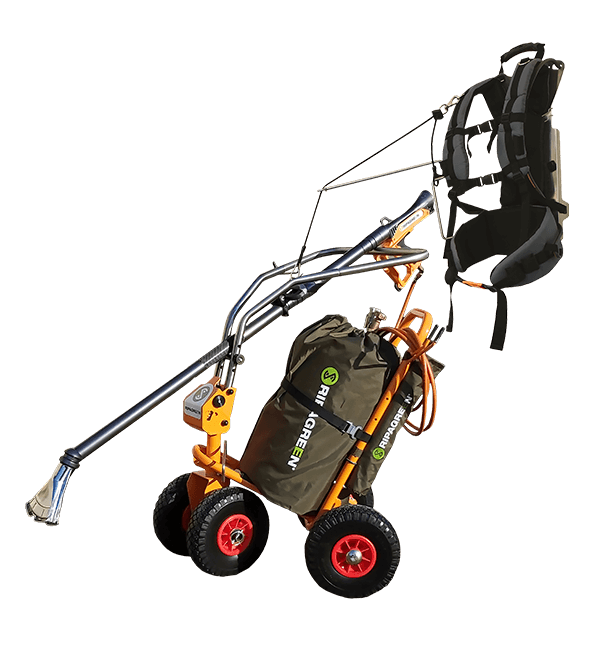 The solution
of high velocity heating to eliminate weeds
Thanks to Ripagreen, weeding is now easy! Ripagreen navigates curbs and obstacles with ease. Our High Velocity Heating System allows an efficient thermal choc for low gas consumption.
Discover Ripagreen universe and join the thousands of customers already convinced.
Watch the Ripagreen videos and see how efficient and easy this solution is..
ripagreen.com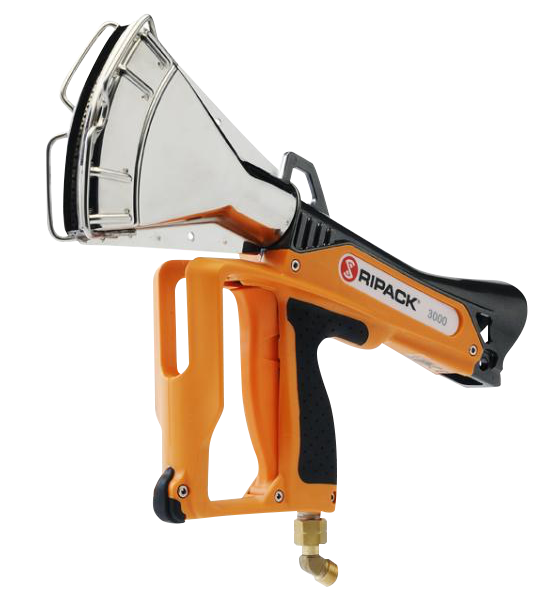 The solution
of shrinkable packaging
Ripack is for several years the world leading manufacturer of manual shrink wrapping solutions.
Beyond its expertise in the heat shrink tool design, Ripack support you to create your packaging area, from the gas bottle trolley to the wide bag sealer.
Discover the Ripack universe and find finally a solution for a strong protection of your pallets.

Few seconds are enough for the Ripack 3000 to shrink a pallet, discover the comfort and safety of this tool.
ripack.com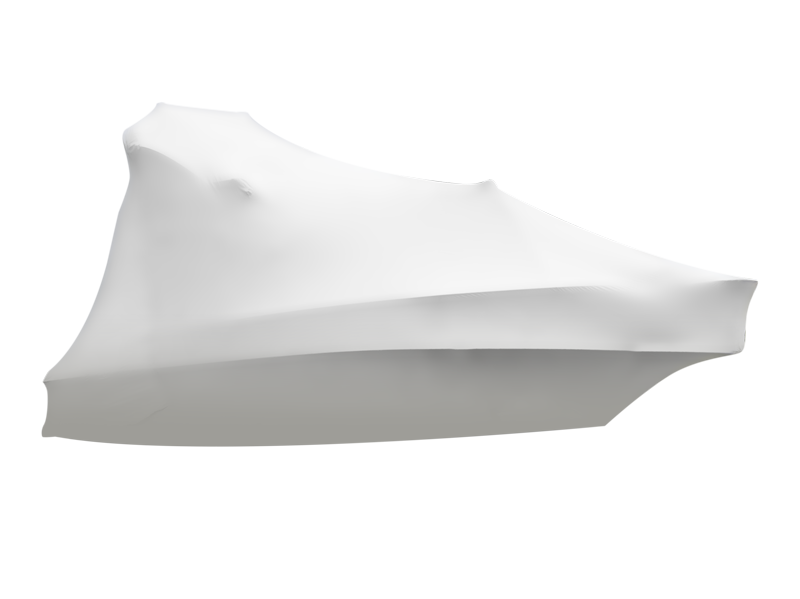 The solution
to protect goods with no size limits
Ripack supplies, with more than 30 years in the shrink-wrapping field, is glad to present its division dedicated to Marinas, shipyards, industries and aircraft suppliers.
A new service for your company, a better image and more money thanks to the Ripack Supplies protection program.
Its unique range of products, professional training team and wide range of service allow Ripack Supplies to be more than a supplier for you, a real partner for your growth.

No limit in the protection of your products, follow the step by step video of a boat winterisation.
RipackSupplies.com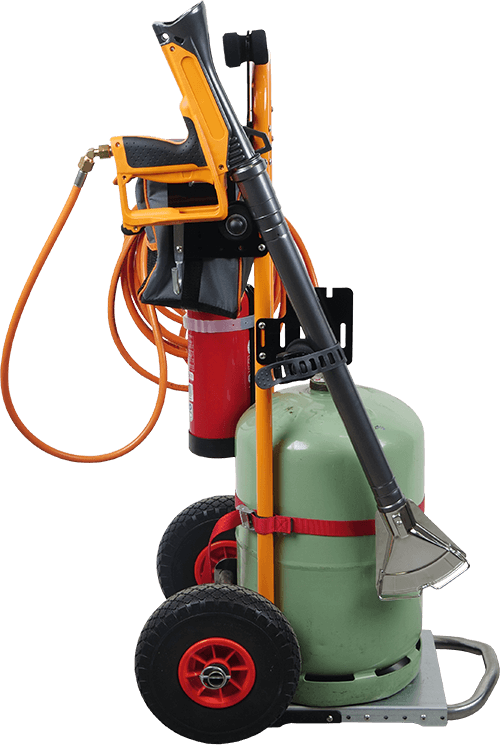 The best
for road marking
For over 40 years, Jetpack brand has established itself among local authorities and road maintenance companies as the essential tool for high-quality road marking.
Its latest Jetpack 600 thermal lance combines power and safety for unrivalled results. Marking strips and other graphic media are resistant to rolling, and the Jetpack 600 maximises reflection from car headlights.
A range of trolleys and reels are available to support your teams, providing a safe and durable marking station. Ease, speed and safety are the watchwords of this innovative tool.

It only takes a few seconds to attach strips and patterns to the ground. Discover how easy it is to use the Jetpack 600 and its ergonomic trolley.
Product sheet
Ripack - France & International:
7 Rue de Betnoms,
33185 Le Haillan France
E-mail: info@sefmat.com
Phone: +33 (0)5 56 34 35 18

RIPACK INC. - North America:
10700 Waveland Ave.
Franklin Park, IL. 60131
E-mail: andru.ryniec@ripack.com
Phone: (773) 267-2526

Ripack Latam S.A. de C.V. - Mexico
Monterrey
E-mail: lorenzo@ripacklatam.com
Phone: +52 811 311 5440

E-mail adress:
info@sefmat.com